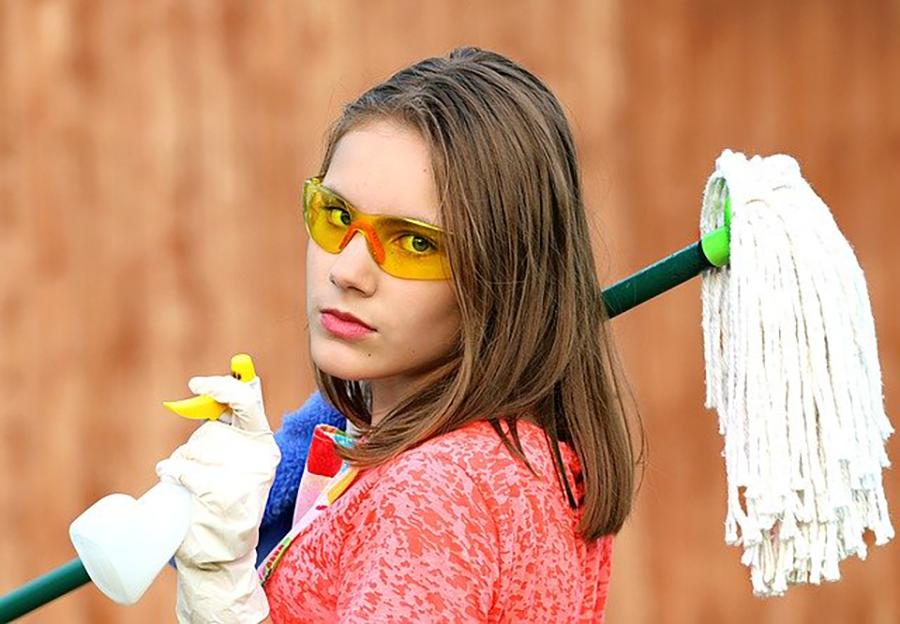 How Midseason Cleaning Benefits You
How Midseason Cleaning Benefits You
Although your heating and air conditioning system may not be in full use during mid-season, it makes for a perfect time to maintain your HVAC equipment to ensure you'll be set all year round. The worst thing you can do is neglect your system when it's not in use just for it to be dysfunctional when you need it most. If you fail to maintain your system, more and more issues may accumulate and end up costing you an unnecessary fortune. Titan's lets you know the three main points of midseason cleaning:
Air filters – one of the simplest yet beneficial things you can get into the routine of doing is regularly replacing your air filters. Dirty filters can restrict air flow and even do some permanent damage if not replaced. By doing this regularly, you can elongate the life of your system and even expect a better performance from your system along with lower energy bills.
Evaporators – evaporator coils along with the pan underneath should be cleaned annually (if your system uses one). Try using a brush with stiff bristles to scrub and clean the items gently then wipe clean with a dry cloth.
Condenser – a condenser is an essential part of an HVAC system and can get dirty easily due to its outdoor location. Although a professional is required to clean it properly, homeowners can prevent issues by making sure external items don't get near or in the condenser. Items such as grass, debris, dirt and seeds should be avoided in this area.
Overall you can't go wrong with contacting your local HVAC professional to inspect and maintain the system itself. Make sure your get your system maintained so you can protect the device that keeps you comfortable all year! Show your system that you care and it'll take care of you – call Titan's today for all your HVAC needs 651-714-8931.