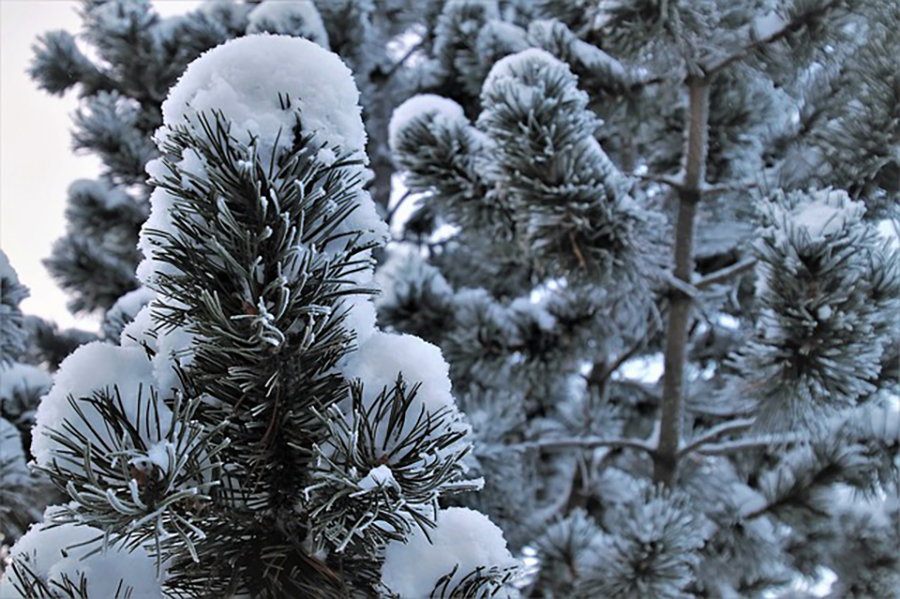 Make Sure Your Furnace Is Ready For Winter
Make Sure Your Furnace Is Ready For Winter
You and your family's comfort needs to be prioritized when the harsh winter temperatures start slowly creeping in. One of the most important preparations you can make for your home this winter is to ensure that your system is ready to take on that task.
Furnace Check
The furnace should be considered one of the most essential components to your system since both your family's warmth and safety can be at stake. Even the slightest disruption could hinder your system from functioning properly so make sure you get your furnace checked and cleaned by our professionals. Our technician will inspect your system, perform a thorough cleaning, and resolve any detected issues before they become larger ones.
To start your furnace change Your Thermostat Setting.
Although it may seem simple, changing your thermostat settings is a task that should not be neglected! Switch your settings from cool to heat and adjust the temperature a couple of degrees higher than the room temperature. Make sure you feel the heat kick in otherwise you may have to contact your HVAC technician. Then lower your thermostat to your desired set point.
Check or Replace Your Air Filters
Regularly replacing your air filters can increase your system's life, increase efficiency, and save you money on your electricity bills. Make sure you're in the habit of replacing your air filters every couple of months or when they get dirty, otherwise you can always start now!
Air Duct Cleaning
Dirt, dust, and debris may accumulate in your air ducts overtime. Getting an air duct cleaning will ensure healthier indoor air quality and breathable air for you and your family. Give us a call today to schedule, and mention a 10% discount with this blog post.
If you have any additional questions or need any services, call us at Titan Heating & Cooling 651-714-8931.
Phil, Danny, Kyle & Kelly
Also ask us about low cost, and possible 24 month interest free financing with approved credit.