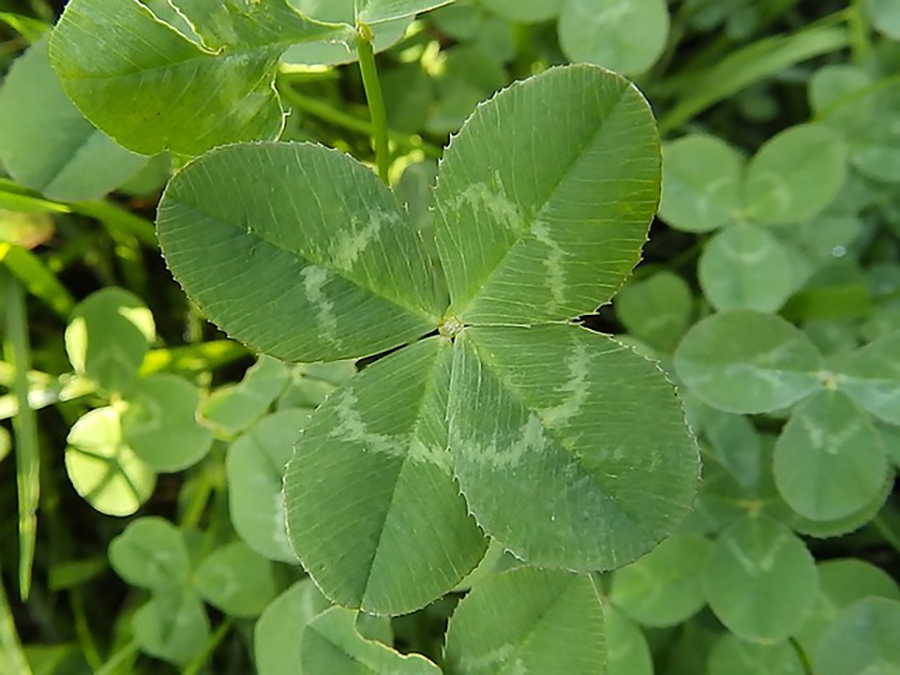 5 Ways You Can Still Go Green For St. Patrick's Day
5 Ways You Can Still Go Green For St. Patrick's Day
Although St. Patrick's Day is over, you can still do your part by going green this Spring. Here are our top 5 recommendations on changes you can make to save energy and money.
1. Replace your inefficient equipment with Energy Star products – One of the best investments you can make for your home is to replace your inefficient equipment with Energy Star products. Over time, you can see the benefits energy efficient products do as far as using less energy and lowering your bills.
2. Have your replacement done by a professional HVAC installer – Not only is the product important to your energy efficiency, but oftentimes the installation can be even more important. Whether or not your system is properly installed can determine how efficient your equipment is actually performing.
3. Seal your air leaks – Make sure to have your home audited to ensure the foundation of what your system is "built on" is solid. Have your technician make sure that all leaks are sealed both in your home and your ductwork.
4. Install a smart/programmable thermostat – Thermostats are oftentimes considered the powerhouse of the heating and AC system. Now, these "powerhouses" can learn your behavior or you can easily set it to your schedule at the touch of your mobile device. Have the programmable thermostat set your temperature a couple of degrees warmer/colder when you're away at work or when you're sleeping. Having your thermostat do this can end up saving you plenty on your energy bills.
5. Get a spring AC tune up – Although it may still be a bit chilly now, it won't be long until you need your trusty AC system. By getting your AC tune up, you can ensure how trusty your AC system will really be when you need it. Make sure to maintain your system to elongate their life and to ensure proper operation.
Titan's is offering a Spring Check Up for only $99 (originally priced at $149). This offer is only valid until May 31st so call us today – 651-714-8931!