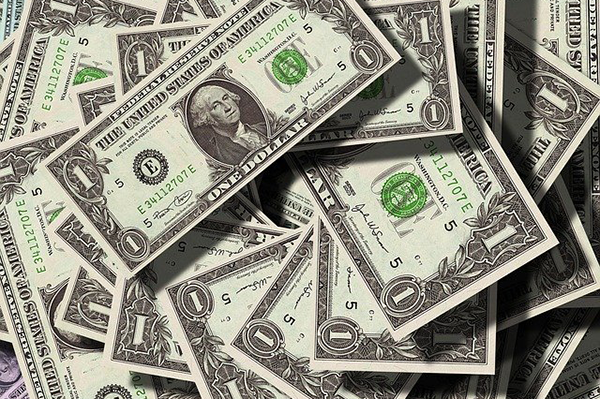 Why You Should Finance Your System (Now With 0% Interest For 60 Months)
Why You Should Finance Your System (Now With 0% Interest For 60 Months)
Your heating and cooling system can arguably be one of the most important appliances when it comes to your monthly budget (and home comfort). That's why it's important to invest in the right system that can eventually pay for itself with improved efficiency. The right system for your home could be costly, but we provide easy finance options to make sure your heating and air conditioning system can provide all the comfort you need in Cottage Grove, Minneapolis, St Paul and surrounding cities.
Titan's offers special Residential KwikComfort® Financing options from Synchrony Bank. You can easily expand your purchasing power with payment plans to fit every budget. Now you don't have to let a tight budget keep you from being comfortable in your home. Learn more about the benefits of easy financing and apply online today.
The best time to finance your HVAC equipment is NOW.
We're offering 0% for 60 months option with approved credit on a qualifying system if you finance before May 31st!
And in addition to NO INTEREST for 60 months, other benefits you can enjoy are:
• Reduced monthly electric bills
• Increased humidity control
• Quiet, reliable operation
• Self-diagnosing for quicker repairs and less downtime
Ready to get preapproved for your new HVAC equipment? Titan's is one call away to help you get the best discounts and financing plans for your home: 651-714-8931.