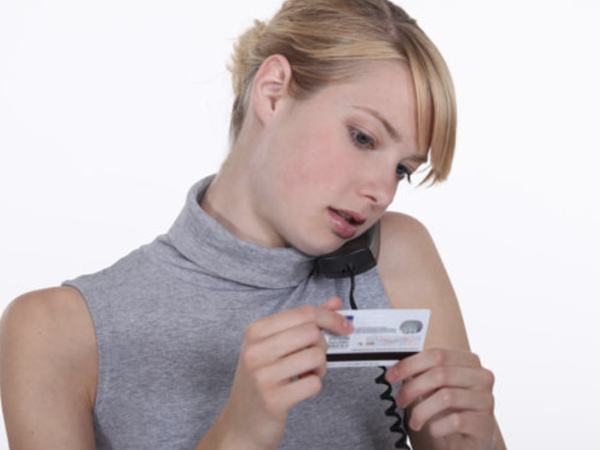 Why Your Heating Bill's Unusually High
Why Your Heating Bill's Unusually High
Temperatures drop early in Minnesota and it tends to stay dropped for a while. We all understand how important it is to keep comfortable in the cold months, but sometimes the heating bill can be suspiciously high. Knowing exactly where or why your bill is so high can help you not only understand your electricity habits but can help you keep your costs down as well.
Additional laundry
You need a lot of protection during the winter including layers, heavy coats, blankets, and more, meaning you will naturally have more loads of laundry. The more frequent you use your washer and dryer, the higher your electricity and heating may be.
Poor insulation
If your home isn't properly insulation (older homes tend to not be insulated well), you may be losing heat through leaky windows and doors. Leaks in your home will cause the temperature to not be as warm as intended, causing you to crank up the temperature even more which results in an even higher energy bill.
Solution: Increase your insulation by adding weatherstrips around doors or add extra protection with plastic sheeting to your windows.
Install a humidifier to raise humidity in house so it feels warmer.
Old or inefficient furnace
The most important factor to your heating and cooling bill is at its source – your system itself.
Solution: If your system is 10-15 years or older and is requiring frequent repairs, you may need to consider replacing it with a new, energy-efficient system. If your system is not older than 10-15 years but has not been serviced recently, it could be struggling to reach optimal performance. Make sure to schedule a repair asap before a minor issue becomes a major one.
Make sure to contact Titan's if you need your system replaced or repaired so that we can get your bills lower and save you money in the long run! Need advice? We're your one-stop-shop – our knowledgeable techs can help. Call us today 651-714-8931.