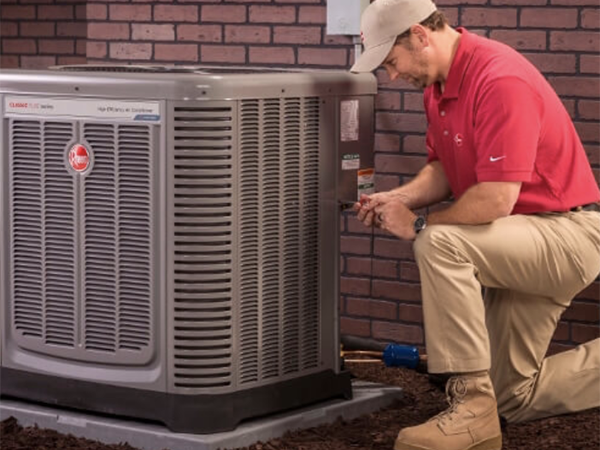 Heat Pump vs Furnace – Which Is Best For You?
Heat Pump vs Furnace – Which Is Best For You?
Both heat pumps and furnaces heat your home but they do so in different ways. Heat pump uses electricity and transfer the heat from outdoors to indoors while furnaces use oil or gas to heat your home. Continue reading below to find out their biggest differentiates and figure out what option is best for you.
HEAT PUMP BENEFITS
• Energy efficient due to running on electricity rather than fuel
• Works as both a heater and an air conditioner
• Does not produce CO
• Circulates humid air
• Easy to install
• Quiet operation
HEAT PUMP CONCERNS
• Typically doesn't produce as much heat as a furnace
• May not be energy efficient if temperatures are below freezing
• May struggle to produce warm air if it's too cold outside
FURNACE BENEFITS
• Can produce hot and toasty temperatures
• May be cheaper depending on the size and type
• Includes fewer moving pieces which reduces the chances of malfunctioning and repairs
FURNACE CONCERNS
• May dry out the air
• May not be as energy efficient as a heat pump
• Requires an air conditioning unit to cool your home
THE VERDICT
There is no "clear winner" between these two, whether a heat pump or furnace works best for you will largely depend on how the climate is where you live! If you live in a climate that doesn't see long, cold winters, a heat pump may be the best option for you. If you experience really cold and long winters with temperatures below freezing, you may want to invest in a furnace for more reliable heating.
Need help installing or repairing a heat pump or furnace? Titan's is here to help, we even offer 24/7 emergency services. Call us today for any of your heating needs at 651-714-8931.