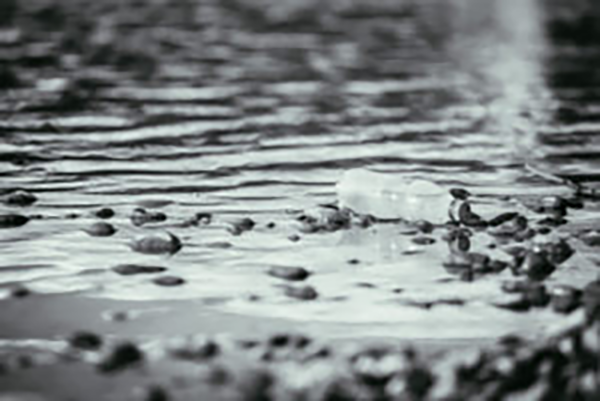 HOW TO DEAL WITH WATER DAMAGE IN YOUR HVAC SYSTEM
HOW TO DEAL WITH WATER DAMAGE IN YOUR HVAC SYSTEM
Although the summers can be pretty unpredictable in Minnesota, there's no question about how our humidity levels can up 90% or more. With high humidity levels, your heating and air system can actually pull up to 20 gallons of moisture from the air inside your home. This can cause things like water damage, mold, and water leaks from your HVAC system. Yikes! Few homeowners will realize this is happening but it is actually very common.
If your AC is leaking, you can help prevent it from doing so by:
Changing your filter regularly. Neglecting your filter will cause it to overwork and your system may not perform at its utmost efficiency. An overworked filter may also cause freezing and water leakage as well. Make sure to change your filter at least once a month depending on the filter and system type.
Install a condensation pump to help excess water flow into a disposal drain.
Maintain the condensation drain line by checking to see if the water is flowing into the drain. Check to see if the pipe is aligned correctly. If the drain line has clogs or is not properly connected, you may need to check with Titan's professionals to resolve this.
Make sure to have your system maintained and inspected regularly. We will make sure we inspect, maintain, and fix your HVAC issues before they become into bigger and more expensive ones.
If you've discovered mold, water damage, or water leakage to your system, call Titan's today at 651-714-8931. We can help and give you honest advice on the best way to restore your system.