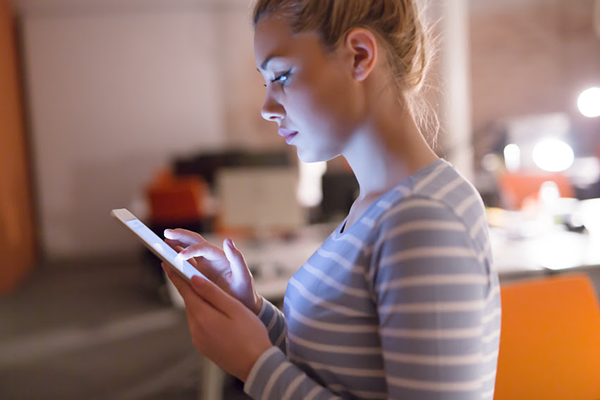 HOW TO CHOOSE THE RIGHT AC CONTRACTOR
How to Choose the Right AC Contractor
Just like how your AC system is a vital investment, knowing how to choose the right AC contractor is equally as important. Titan's Heating and Cooling breaks down how to hone down your options to make sure you select an AC contractor you won't regret!
1) CHECK YOUR CONTRACTOR
for appropriate licensing. In Minnesota, HVAC contractors should have their mechanical contractor license, their certificate of competency, and their EPA certification.
2) GOOGLE YOUR CONTRACTOR
and check their reviews, working hours, and years of experience.
Tip: A contractor providing emergency services is a bonus in case your newly installed system breaks down in the middle of the night.
3) DON'T BE AFRAID
of getting quotes from multiple companies and receive second opinions.
4) ASK THE COMPANY
if their employees are background checked, drug tested, and if they are employees of the company or sub-contractors.
5) MOST COMPANIES WILL OFFER FREE ESTIMATES
for new equipment installs. You may want to steer clear of companies that charge for this service, seeing that this is something you don't have to necessarily pay for.
Make sure that you do the research necessary before considering a company for your HVAC services. Comfort is something we hold in utmost importance. That's why we have all the licenses needed, over 100 years of experience combined, offer free estimates and 24/7 services, come highly rated and reviewed and more! Call Titan's Heating and Cooling 651-714-8931 and take advantage of our expert advice today!