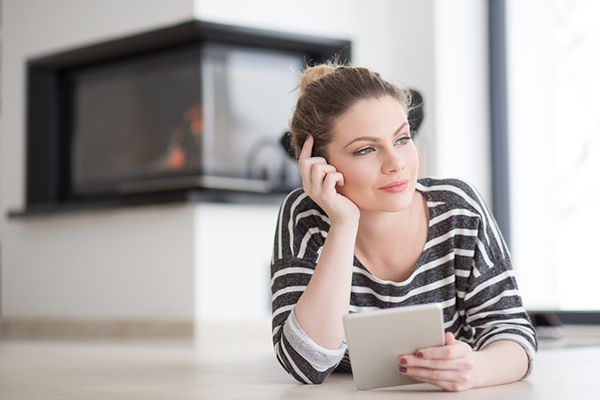 WHY YOU MIGHT NEED AN AC REPAIR
WHY YOU MIGHT NEED AN AC REPAIR
Suspicious of those high air conditioning bills? Home isn't cooling the way it's supposed to be? Haven't changed your filters or had your system maintained in a while? It may be time to get your system repaired. If your air conditioner is guilty of one or more of the following indicators below, it may be time to call for a professional opinion!
No Cool Air. Is your AC on but your home isn't cooling or isn't cooling as much as it should be? You may need to troubleshoot your air conditioner. If these basic troubleshooting solutions aren't working for you, you may need to contact Titan Heating & Cooling experts to help properly diagnose your system.
Strange Noises. If your air conditioner is making weird noises, especially if you have an older unit, you may need an air conditioning repair expert to come check it out and provide you with the solutions you need. Neglecting these strange noises could mean a more expensive repair and bill in the future.
Loud System. Blower motors are designed to have your air conditioning system running smoothly and quietly. If you find that you have to speak louder when your AC is on or increase the volume of your TV, this could be an indication of a blower motor going bad.
Short Cycling. Although your air conditioner goes through routine cooling cycles (especially during summer), it should not be cycling on and off constantly. You can call Titan Heating & Cooling experts for a tune-up or diagnosis to help resolve this issue.
Leaking. If liquid is leaking from your system, it could indicate an issue with a frozen evaporator coil, condensate drain lines, or refrigerant lines which can cause your system to not be able to cool your home properly. Make sure to get this issue resolved as soon as possible due to how quickly these leaks could damage your home and ceilings.
Bad Odors. Unpleasant smells coming from your air conditioner could mean a number of things. Luckily, a quick diagnostic will let us know if you need a tune-up/thorough cleaning or if you need to be recommended other solutions such as a UV lamp.
Why wait until your air conditioning issues accumulate into bigger, more expensive repairs? Call Titan's Heating and Cooling 651-714-8931 and take advantage of our experts advice today!