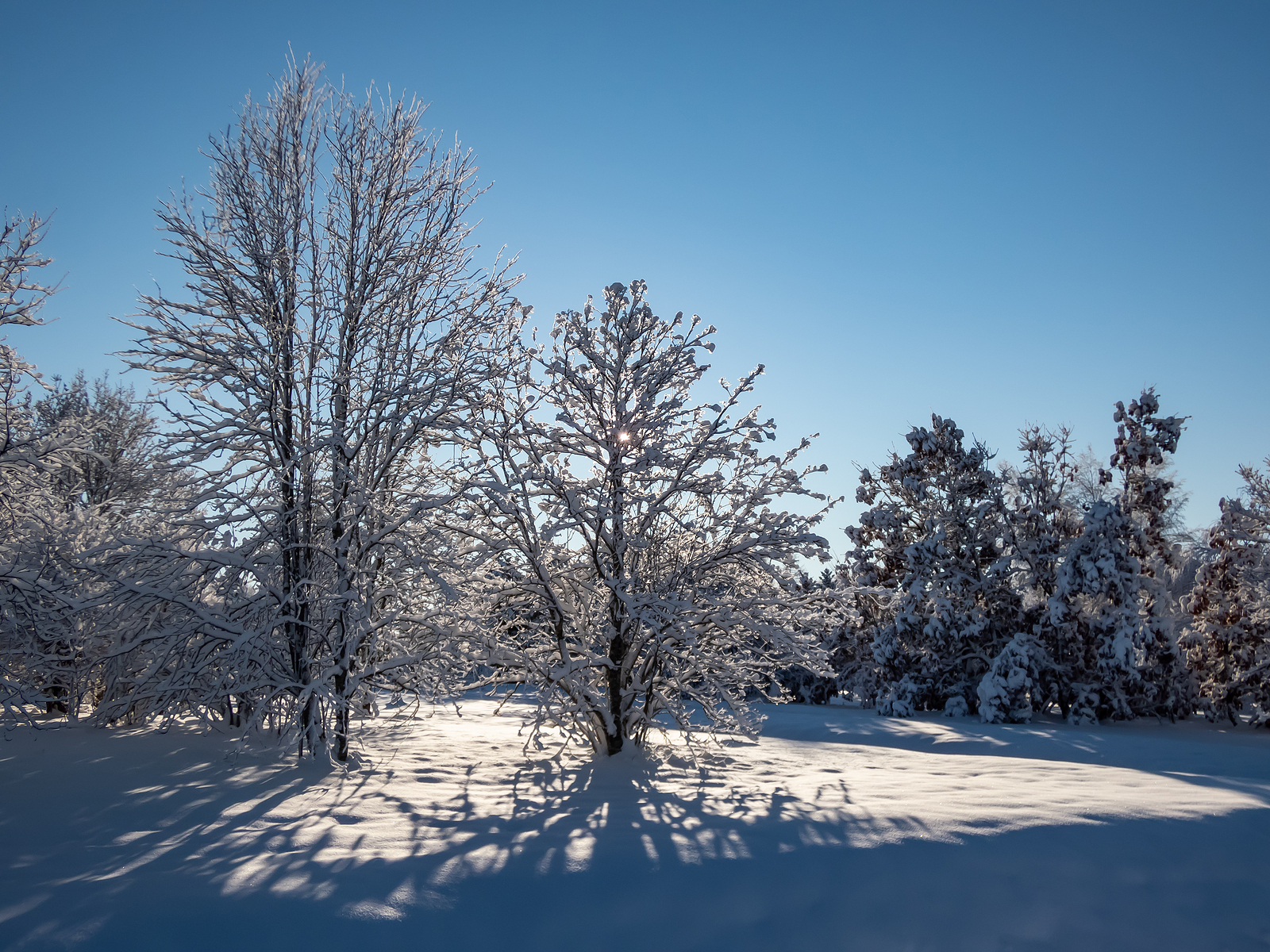 Top 3 Reasons Why You Need a Whole-House Humidifier This Winter
It's that time of year again: when we crank up the heater and hunker down, watching another winter roll through the Minnesota plains. It's also the time of year where we start to cough, sneeze, and itch.
If you, too, consider yourself a victim of winter-dryness, it's time to talk about adding a whole-house humidifier to your home's HVAC system. While winter dryness is uncomfortable, it can also cause a myriad of problems. Here are the top three reasons why a whole-house humidifier can be your best friend this winter season.
1. Health 
When we turn on our heaters, we're pulling moisture from the air. Sure, this winter dryness can be irritating, but did you know that it can also negatively impact your health?
With cold and flu season here, it's important to note that viruses that can cause colds and the flu thrive in low-humidity environments. This means, the drier your indoor air quality, the more susceptible your family will be to common winter illnesses.
The good news is, maintaining proper humidity levels in your home can actually help reduce the presence of airborne viruses, bacteria, fungi, dust-mites, and other allergens.
These irritants can cause a number of health problems, including:
Dry skin
Sore throat
Runny nose
Bloody nose
Cough
Respiratory infections
Trouble breathing
If you want to improve the health and comfort of your family's home this winter, consider investing in a whole-house humidifier. Whole-house humidifiers attach to your ductwork and blow moist air into your home, raising your home's humidity levels. And, with systems like the AprilAire whole-house humidifiers, you can control the humidifier from an app on your smartphone.
2. Home 
Wood is hygroscopic, meaning that it readily takes up and retains moisture. Wood reacts to the relative humidity of its surrounding environment to find equilibrium, meaning that moisture–or lack thereof–can actually change the volume and integrity of the wood.
So what does this mean for you? Well, if the air in your home is too dry, your wooden floors, cabinetry, and anything else wooden is susceptible to cracking and warping.
To preserve the beauty of your home's wooden features, make sure your humidity levels are maintained between 30 and 55%. Most whole-house humidifiers come outfitted with digital controls, making it easy to maintain your desired level of humidity.
With the proper humidity, your wooden floors and features will maintain their luster for years longer.
3. Energy Efficiency 
As these midwestern summers remind us every year, higher humidity levels can make the air temperature feel anywhere from 1 to 5 degrees warmer. This is because, thanks to the moisture content in the air, the body's perspiration evaporates from the skin at a much slower rate, which makes it harder to cool off.
During the winter time, though, the humidity is on your side, helping your body maintain its heat. This also means that if the air in your home is too dry, it can actually feel colder than it is.
Without the right level of humidity, you'll find yourself reaching for the thermostat more often, which means you're putting more stress on your heating system. This also translates to a higher energy bill at the end of the month.
At Titan Heating & Cooling, we're all about efficiency. A whole-house humidifier can help you reduce your energy bill and make your home more energy efficient. You'll also spend less money on hvac maintenance throughout the year if you use your heater less often!
Need a Home Humidifier Installed? Trust Titan Heating & Cooling
At Titan Heating & Cooling, not only do we specialize in AC units, heating systems, and HVAC maintenance, but we also offer only the best in humidifier technology: the AprilAire Whole-House Humidifier system. We carry various models of the AprilAire whole-house humidifiers to make sure our customers are getting the best humidifier for your home.
If you're in the market for a whole-house humidifier, or need a humidifier installed, you can count on the professionals at Titan to get it done. Visit our website to contact us, or give us a call at 651-714-8931. We'll help you get your home's humidity to optimal levels for this winter season.