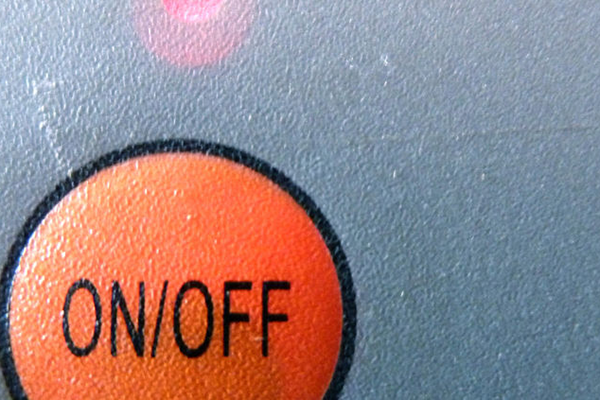 When Should You Turn Your Air Conditioner On?
When Should You Turn Your Air Conditioner On?
Spring weather gives you the energy and motivation to clean – both inside and outside of your home. When working on spring clean-up tasks, it's important to not forget your A/C system components. While a spring maintenance check for your AC unit should be best left to the professionals, there are certain things you can do to be sure your unit is in tip-top shape for the summer months.
First, while you are outside, take a look at your condensing unit and make sure that it is clear of leaves and debris. Any blockages could make your system work inefficiently. Although a professional is required to clean it properly, homeowners can prevent issues by making sure it is clear of debris.
Next, check the A/C filters inside your home. Dirty filters can restrict air flow and cause your system to work harder than necessary. If you have more than one system in your home, you will have multiple air filters, so be sure to change all of them. While you are changing the filters, check your return grille and vacuum the dust or wipe it clean to keep your newly installed filter cleaner longer. The return grille is the metal grille that allows air to flow through that is directly in front of your filter. Do you have a media filter in your attic? This type of filter works directly with your air handler or coil and is usually located in the attic. This filter usually needs changing once or twice a year.
These cleaning tips will ensure your system runs efficiently, but we still recommend a spring tune-up by a professional, such as Titan Heating & Cooling. A spring tune-up will help identify any problems with your system before they become costly. Call Titan Heating and Cooling for your spring tune-up needs or anytime you need a repair or system maintenance – 651-714-8931.