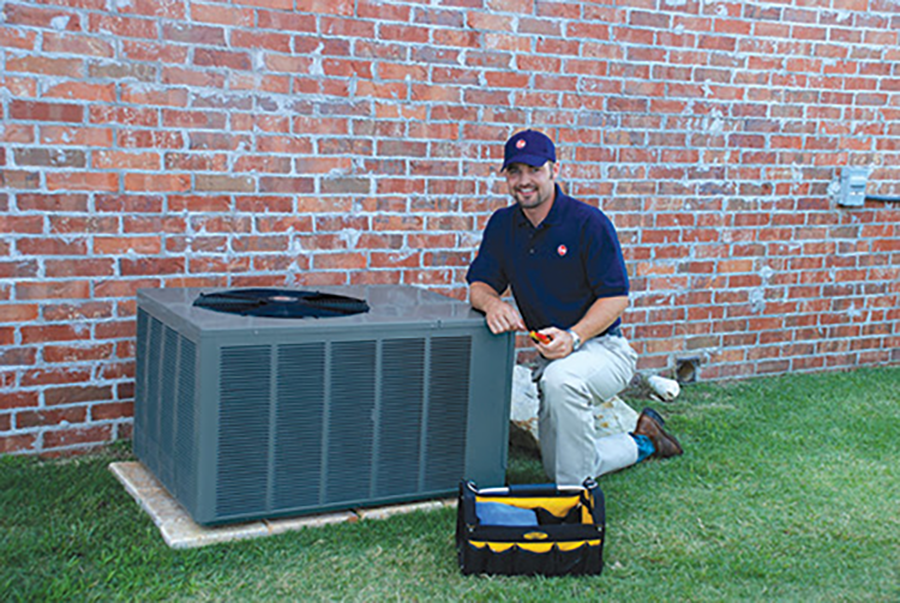 HVAC Maintenance Saves You Time and Money
HVAC Maintenance Saves You Time and Money
Many are aware of obtaining an air and heating system, but turn a blind eye when it comes to the maintenance of it. Just like changing oil or replacing the tires of a car, your system needs love and attention too. Titan is a proud advocate of maintenancing your systems before they turn into larger and costlier headaches. Here are just a few reasons and benefits HVAC maintenance can provide you:
Air conditioning and heating maintenance ensures proper operation, leading to being more energy efficient and saving you money through lower electric bills
Adding more years to the life of your unit, preventing the need to invest in a new system more often than you need to
Increased comfort and air quality due to the cleaning and inspection of your system
Discovering and resolving issues before they become more expensive emergency repairs in the future
Receiving HVAC maintenance services preserves your warranty through your manufacturer
Along with all the reasons listed above, you can't beat the comfort of knowing you're protecting your investment, saving money on bills, and giving you and your family the utmost comfort. Why wait? Call Titan today and get your system checked today 651-714-8931!