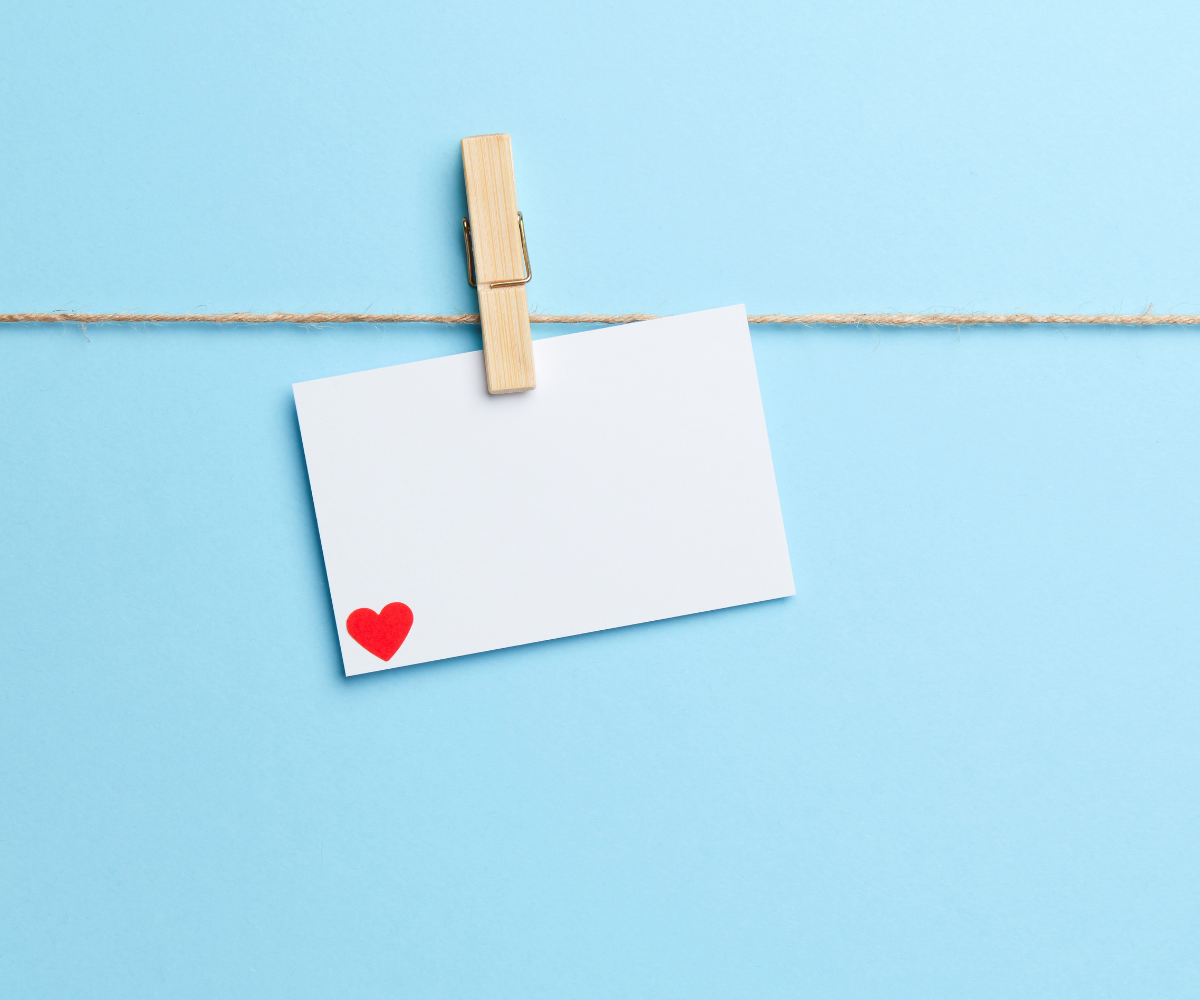 3 Ways to Show Your HVAC System a Little Love This Winter
February is all about love, so it's a great time to think about how you can show your HVAC system a little love! While your HVAC system won't appreciate flowers or chocolates (save those for your loved ones), there are a few things you can do to give it the attention it deserves. If you take good care of your heating system, it will reciprocate by keeping you cozy all winter long.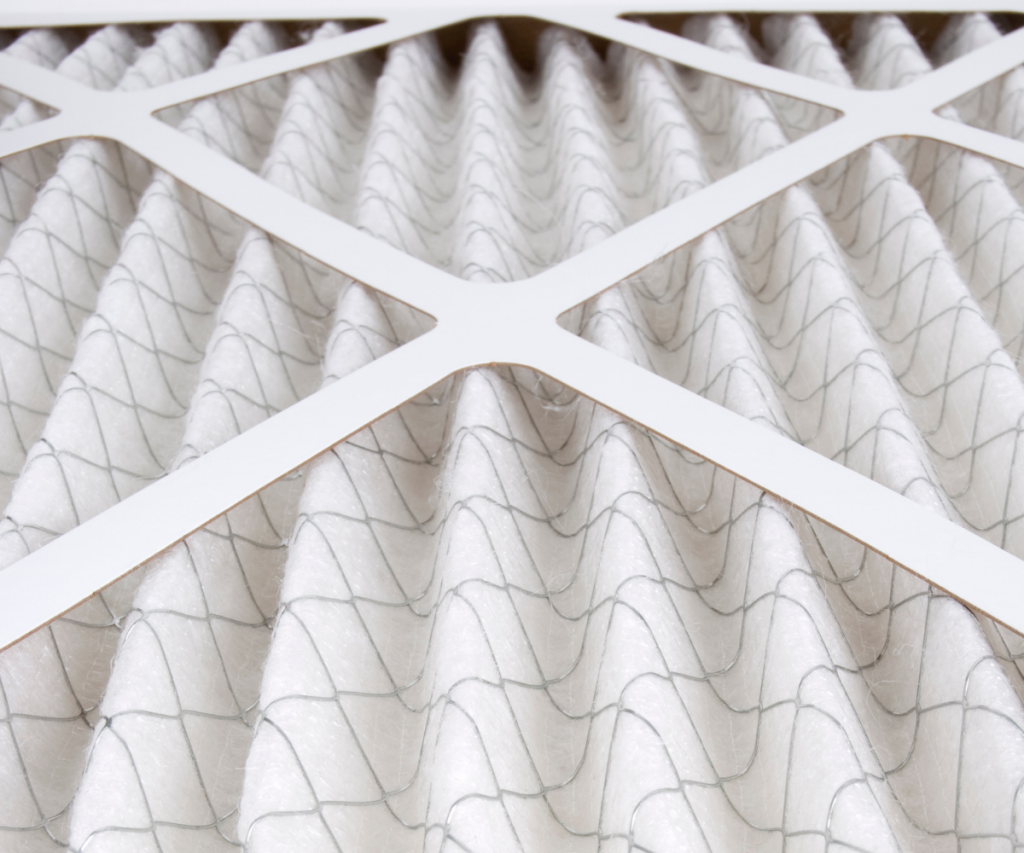 Change Your Air Filter
The most important thing you can do for your heating system is to change the air filter regularly. A clean filter allows air to flow freely throughout your HVAC system. As your system runs, the filter collects debris, pollutants, and other particles from the air that flows through it. When the filter becomes too full of contaminants, it can cause your system to struggle, resulting in:
Higher energy bills
Overworked components
Uneven heating throughout your home
Make sure to change out your filter at least every 60-90 days. During months when your system is running more often, or if you have pets or family members who suffer from allergies or asthma, you will want to replace it monthly. It's a good idea to get in the habit of checking your air filter every month. If it's looking good, you can let it go another month. If not, it's time to change it out.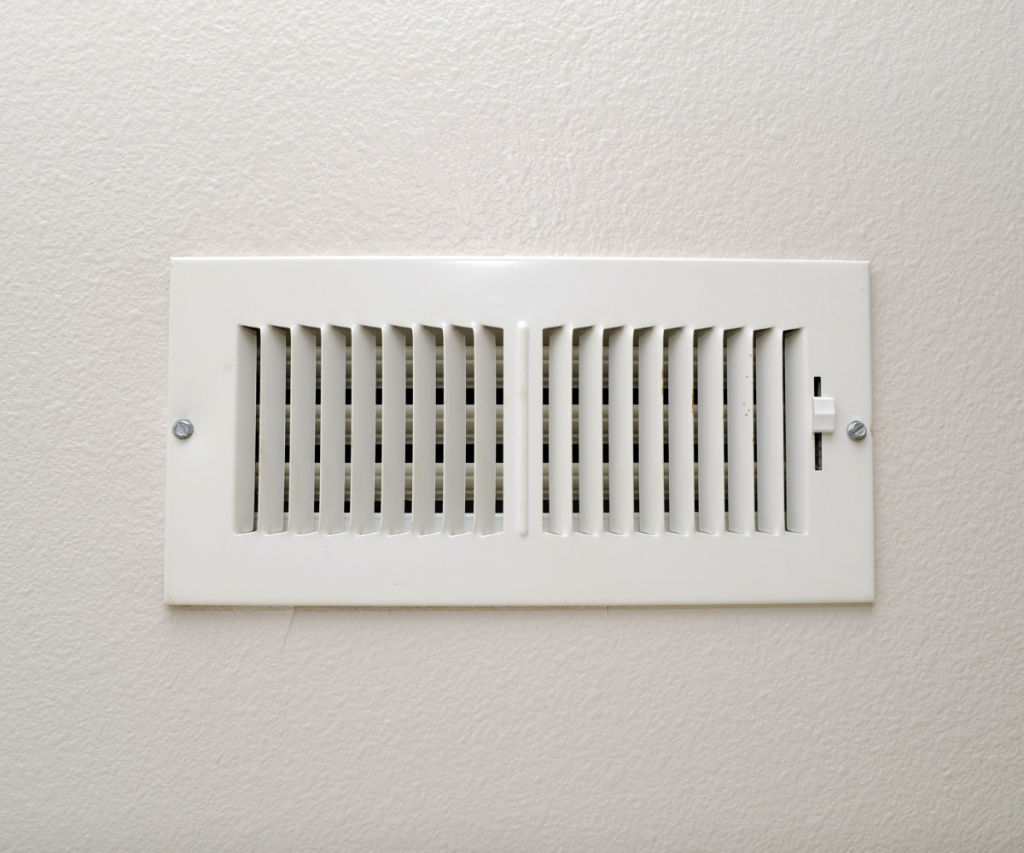 Check to Make Sure Vents Are Unobstructed
Each month when you check your air filter, take a walk through your home to check your vents as well. Make sure vents aren't blocked by furniture, clutter, or other obstructions. Blocked vents can cause uneven heating and other HVAC performance issues, resulting in higher energy bills and potentially costly repairs. Your HVAC system is made to move air, and when the vents are blocked it can't do its job.
If you can access them, don't forget to check vents that lead outside the home as well. As it runs, your heating system produces carbon monoxide(CO). CO is typically vented outside where it's safe to release, but if the vents are blocked it can build up inside your home. Because CO can be toxic at high levels, it's a good idea to both check your outside vents regularly and install CO detectors throughout your home.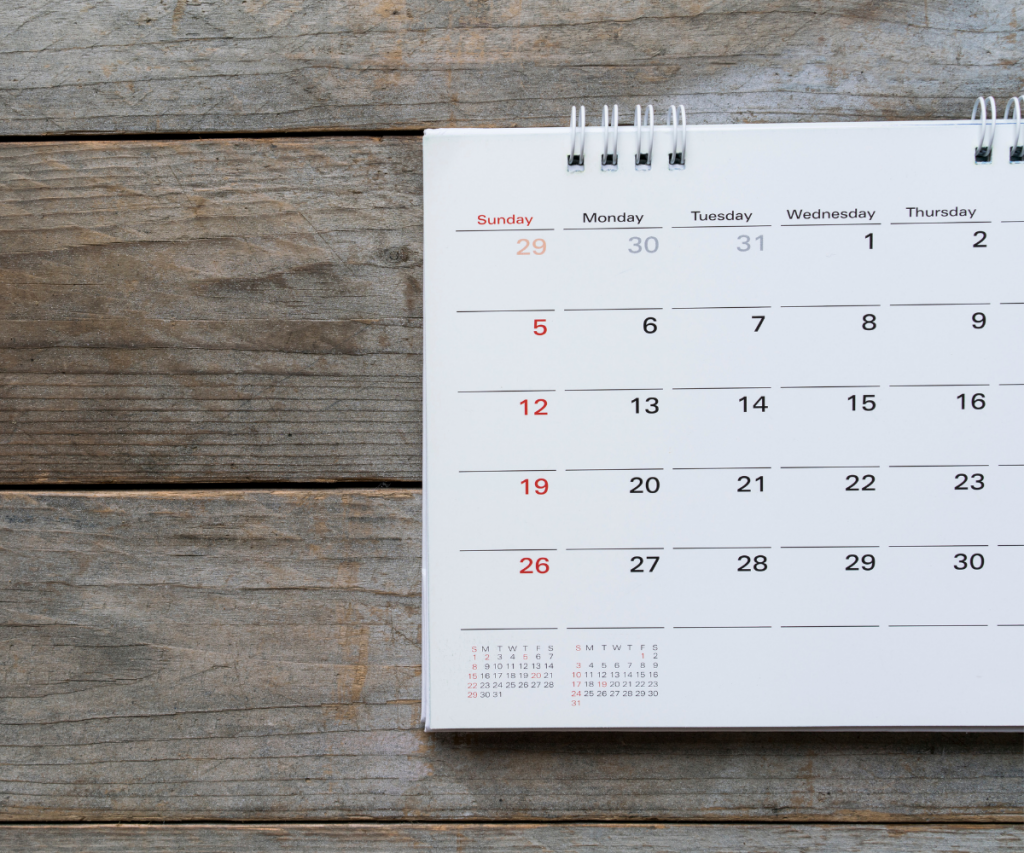 Schedule Regular Professional Maintenance
Even with regular air filter changes, your HVAC system can get bogged down with dust, dirt, and grime. This can reduce your system's efficiency and increase your energy bills. Having your air ducts cleaned regularly is the best way to keep that from happening.
In addition, treating your HVAC system to regular tuneups will help keep it healthy and running efficiently. Routinely inspecting the various components of your system can help identify potential issues before they become big (and expensive) problems. Ideally, you should have a tuneup done on your heating and cooling systems twice a year.
Air duct cleanings and regular tuneups should both be handled by a professional.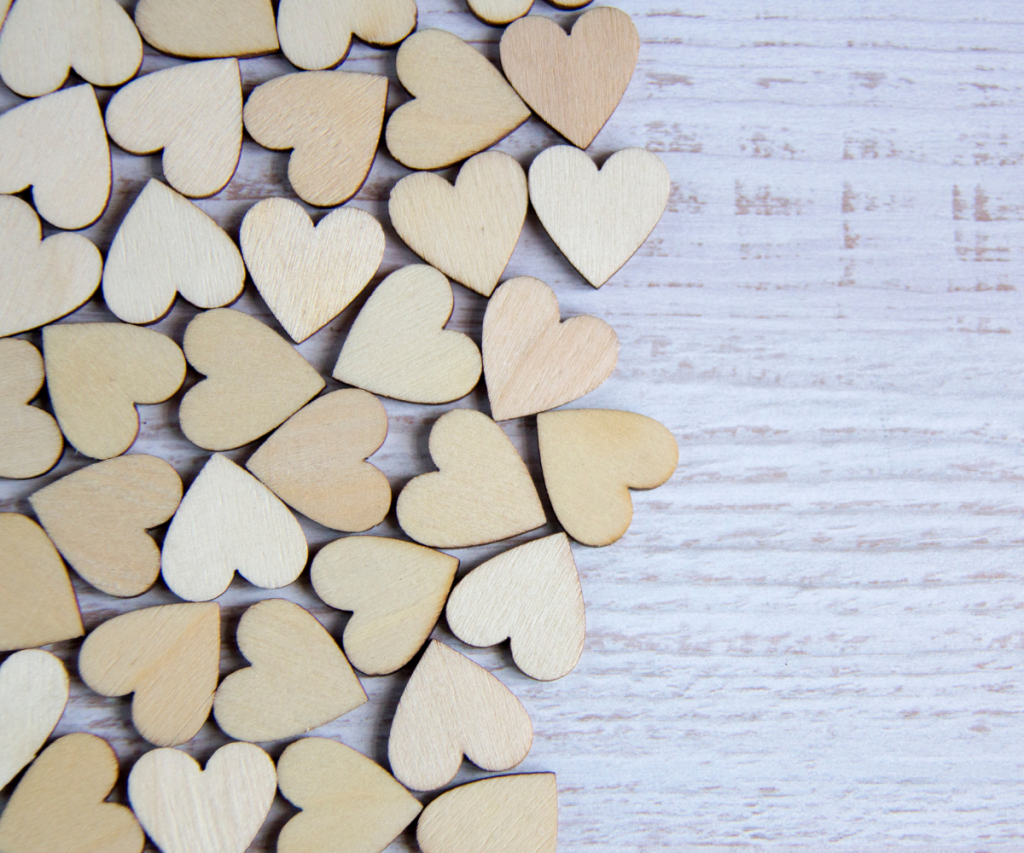 Show Your HVAC System a Little Love this Winter With a Maintenance Plan From Titan
Here at Titan, we know that a well-maintained system can bring you lower energy bills, fewer serious repairs, and peace of mind. That's why we recommend taking advantage of one of our HVAC maintenance plans.
Our plans offer you priority service, meaning you'll jump to the front of the line when your system needs service. You'll also enjoy discounts on parts, labor, and installation. And with our Titan Plus HVAC maintenance plan, you'll have scheduled maintenance each spring and fall on your heating and/or cooling system.
Learn more about our maintenance plans here, and don't hesitate to contact us at 651-714-8931 with any questions or to schedule a service.