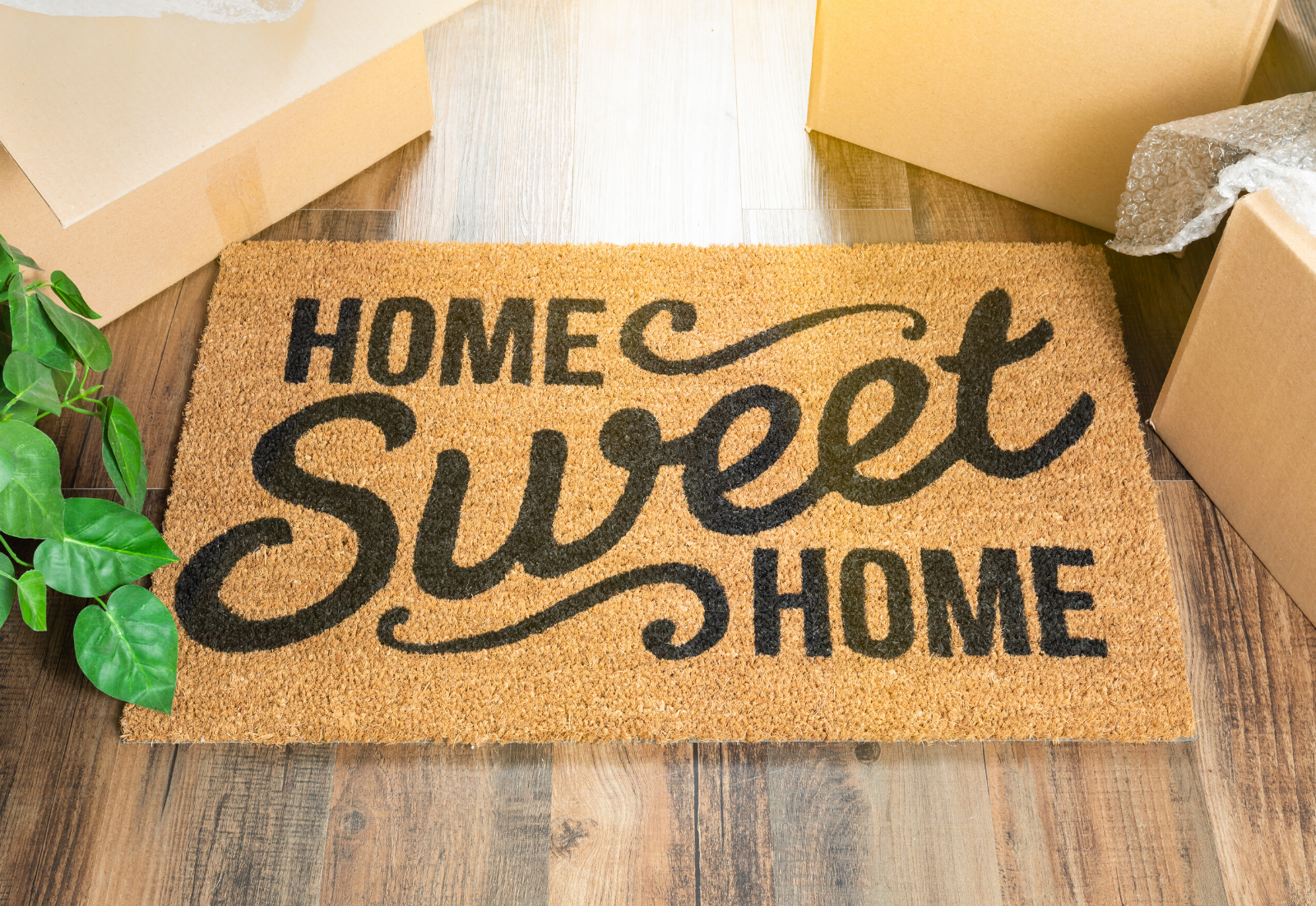 10 Ways to Update Your Home Without Breaking the Bank This Spring
Spring is the time we all think of freshening up our homes, from deep cleaning to tackling our list of home repairs. If your home needs updating, but you're working with a limited budget, we have a few ideas for you. Here are 10 ways to update your home without breaking the bank this spring.
1. Insulate and Seal Up Leaks
Proper insulation helps keep your home warmer in winter and cooler in summer. If your HVAC system seems to run all the time, additional insulation will help. Seal up drafty windows or doors as well, using weatherstripping or caulk to keep conditioned air from escaping.
2. Add or Replace Window Treatments 
Create cooling shade for the summer by adding blinds, curtains, or even indoor shutters to your windows. Or replace older window treatments with new ones for a clean, fresh look. This small upgrade will have a big effect on the look and feel of your home.
3. Update Kitchen Cabinets
Spruce up kitchen cabinets with a fresh coat of paint. Go even further by replacing cabinet pulls and knobs with new hardware. These simple changes are quick and inexpensive, and will make your kitchen look brand new without having to do a complete remodel.
4. Install a Dishwasher
Consider installing a dishwasher (or replacing an old one) to both conserve water and  up your game in the kitchen. If you spend a lot of time cooking and feeding your family, an energy-efficient dishwasher will not only save you money on your water bill, but save you time as well. Take the time you used to spend washing dishes and get outside to enjoy the summer! 
5. Add a Water Filtration System
If you are someone who ends up buying a lot of bottled water because you don't like the taste of your tap water, a reverse osmosis system will be a valuable update for your home. A good quality under-sink system will cost between $150-$500, and will save you money in the long run. 
6. Update Your Lighting
Brighten up your home and save money by replacing old bulbs with new energy-efficient ones. Clean or replace lamp shades and light fixtures for a refreshed look and brighter lighting. Or consider installing dimmer switches to create warmth in rooms where ceiling lights are too harsh.
7. Put Down Fresh Caulk 
Get rid of old, cracked caulk around sinks, bathtubs, and shower stalls, and lay down a fresh bead of caulk. Caulk is cheap, and this simple fix will prevent mildew and leave your bathroom looking clean and tidy.
8. Add a Bathroom Vent Fan
Speaking of the bathroom, if yours doesn't already have a vent fan, now is a great time to add one. Unvented bathrooms accumulate moisture, resulting in peeling paint, warped cabinetry, and even mold and mildew growth over time. Save yourself time and money on future repairs by installing a vent fan.
9. Install Ceiling Fans 
Believe it or not, ceiling fans can provide substantial energy savings year round. They circulate warm air in winter and create cool breezes in summer, reducing the strain on your heating and cooling systems. Consider installing ceiling fans in your living areas and bedrooms to improve comfort while saving your HVAC system some wear and tear.
10. Switch to a Programmable Thermostat
Here's another idea that will save you money and give your HVAC system a break, while also upgrading your lifestyle. A programmable thermostat can be set to automatically change the indoor temperature while you are sleeping or away from home. Some higher-tech models even allow you to adjust your home's temperature while you're gone by using a smartphone app. 
These 10 things will get you off to a great start as you make updates to your home this spring. If maintaining your HVAC system is on your to-do list, Titan Heating and Cooling can help. Give us a call at 651.714.8931 or contact us here.